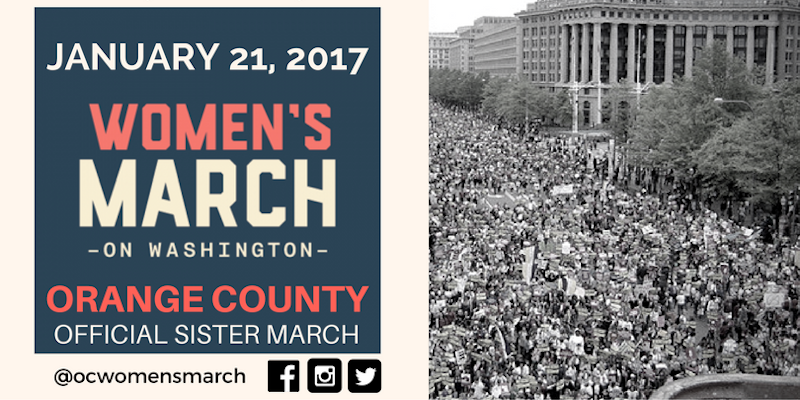 Our Voices must be heard
Let's walk together on January 21st from 9:00-1:00 joining marches across the country. We are sending a message to the incoming administration that women's rights are human rights. Men, women and children are welcome to register. Log on and register to walk .
Let's stand up together.
(Walkers will have time to get ready for the Sisterhood dinner that evening.)
Any questions please contact Cindy Grossberg – houseofgros@cox.net or Karen Warren – warrenk123@gmail.com